support & service
For us, support & service means: providing in-depth information and accompanying services to all our products. As a research-oriented company, we focus on short goal-oriented communication pathes.
DOWNLOADS, QUOTATIONS AND RENTALS
FREQUENTLY ASKED QUESTIONS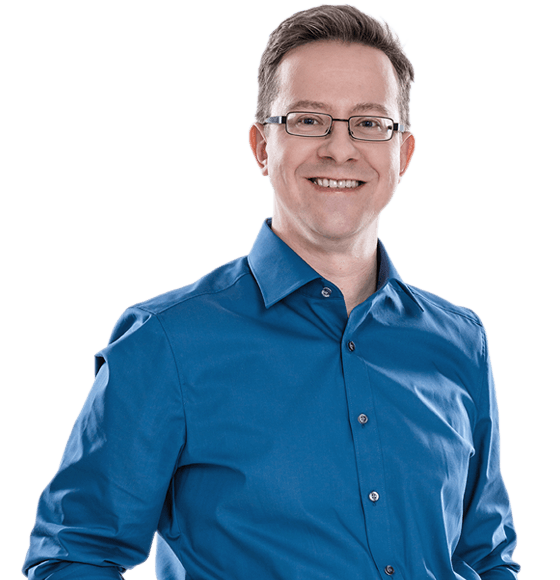 THE FIRST CHOICE FOR CONTROLLER SOLUTIONS
IN THE LAB.
Temperature control and acoustofluidics:
We offer the gold standard in highest-precision built-in and benchtop controllers.